Fundación Siglo22
Fundación Siglo22 is a non-profit organisation. The goals that define the work of our Foundation are:
Develop programs and projects that facilitate the integration of information technology and communication in education and business.
Develop programs and projects to promote equal opportunities between women and men.
Develop programs and projects related to learning.
Promote innovation in education and training.
Improve the conditions of daily life for people with problems: unemployment, gender inequities... In all cases having ICT as a catalyst to reach all those objectives.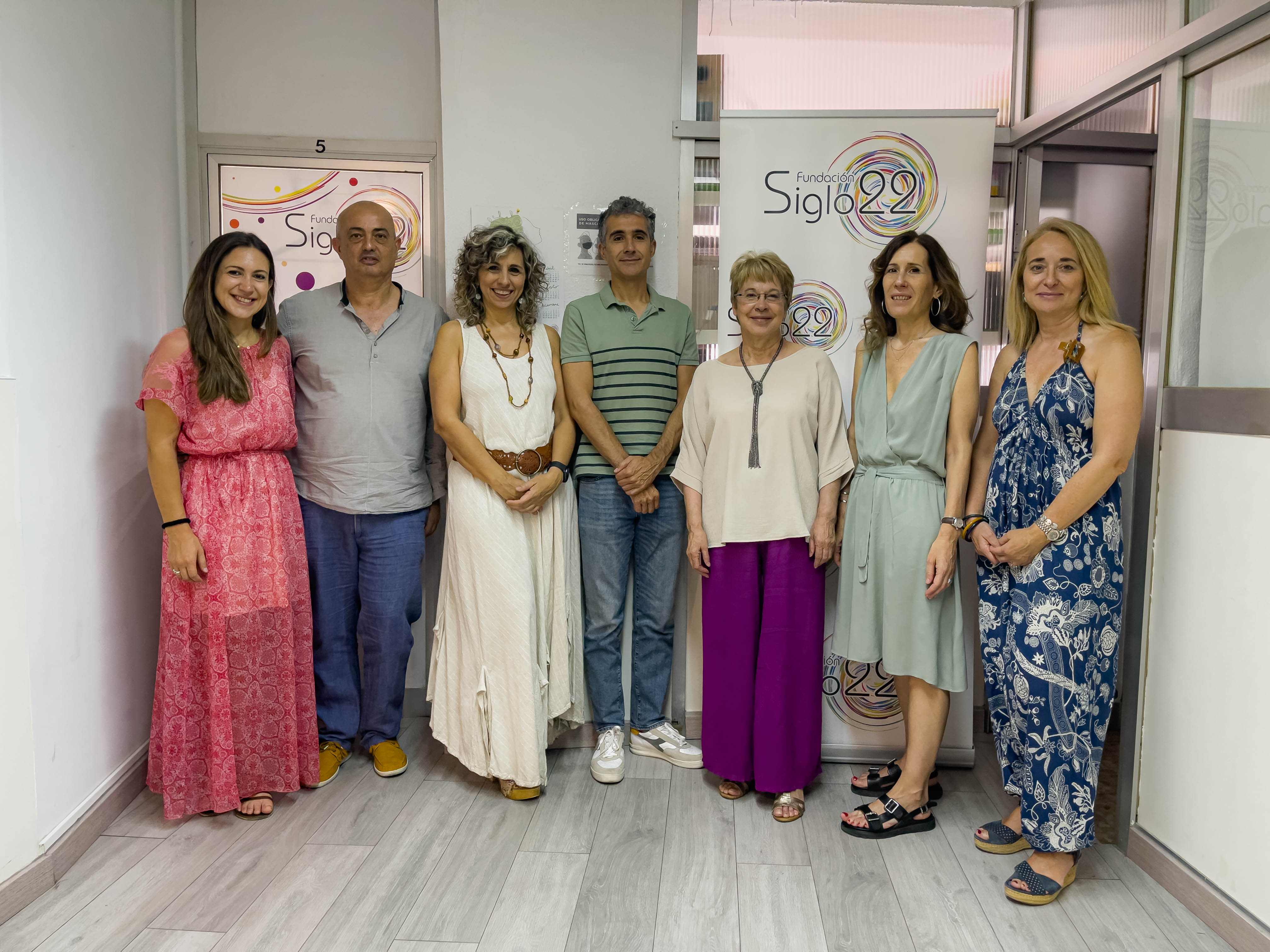 Our mission is to provide relevant experiences in education and society, contributing to constant improvement through innovation projects to promote learning and change.
Our vision is moving towards the creation of a continuous personal growth substrate supported on the constant search for innovation and cooperation, promoting equal opportunities for all people.
Fundación Siglo22 has been working in the creation of a teacher's portal, edu22, dealing with all the teacher's competences. We have created an educational repository for VET in the Vetiver project, available in 5 languages. We are involved in elearning masters in the University, and also, have been working with teachers, training them to integrate ICT and active methodologies in their work. The Foundation has been working to promote digital competences at all levels, youth, education (mainly teachers) and training, and also adults. With this, active methodologies have been promoted, to be used with students and multiple intelligences. Fundación Siglo22 is using all the projects to create a breaking point for teachers and involve them in the change of educational paradigm the foundation is promoting. Experts in eLearning, educational platforms, and online education and training. Integrates different tools to provide an active experience in the training process, and also provides the technological platforms to carry out the training. Siglo22 is also working with women in networking groups to promote their professional visibility and with young people to promote equal opportunities while visualizing present differences between boys and girls.