On Saturday 13 May 2023, the 3rd Laboratory Center of East Attica-pilot school of the Climatopia Project-in collaboration with PARAGON-eduTech and the University of the Aegean, participated in the Student Festival of Rafina for the presentation of the project.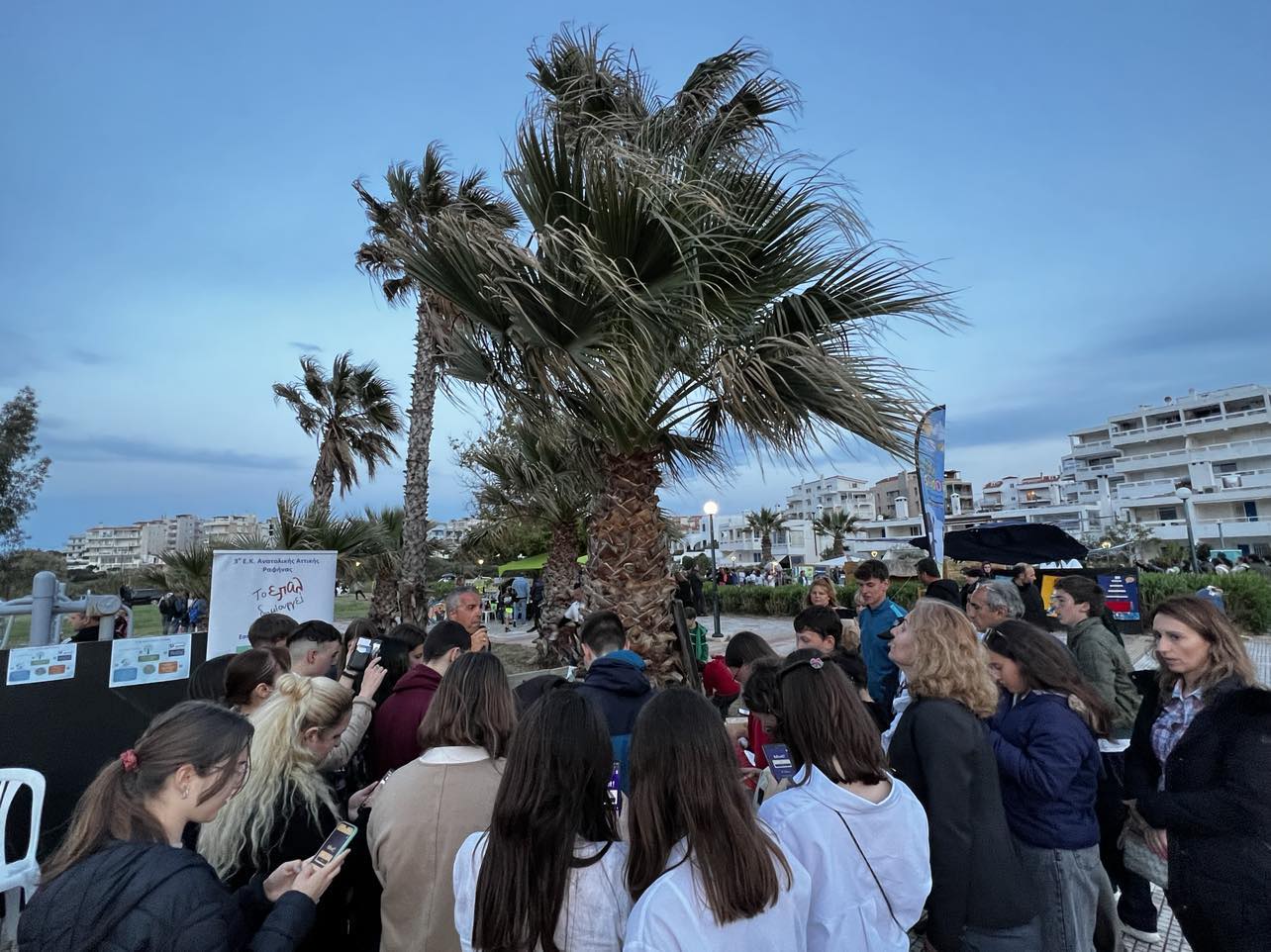 From early in the morning until late at night our booth did not stop receiving curious visitors!!! We lost count... Dozens of children of all ages, teachers, parents, policy and decision makers-such as the Mayor of Rafina-Pikermi; representatives of the Ministry of Education and Religious Affairs; and representatives of the Hellenic Parliament-visited our booth and were informed in detail about the project.
And next year we will be there with more surprises!!!